Your Next Best Fall Boot
The London boot has been a concurrent style at Taxi for multiple reasons;
It's cute and comfy
Amazingly versatile between office and going out
Many of the styles are waterproof & wide calf fitting
These reasons and many more are why you will love any London and why we continue to design various styles to fit every body. These boots are available in various colours and tones to ensure they will match all of your fall outfits wherever you plan to be. Just as long as you have something pumpkin spiced flavoured in your hand, you know you will succeed at Falls best trends and fashions.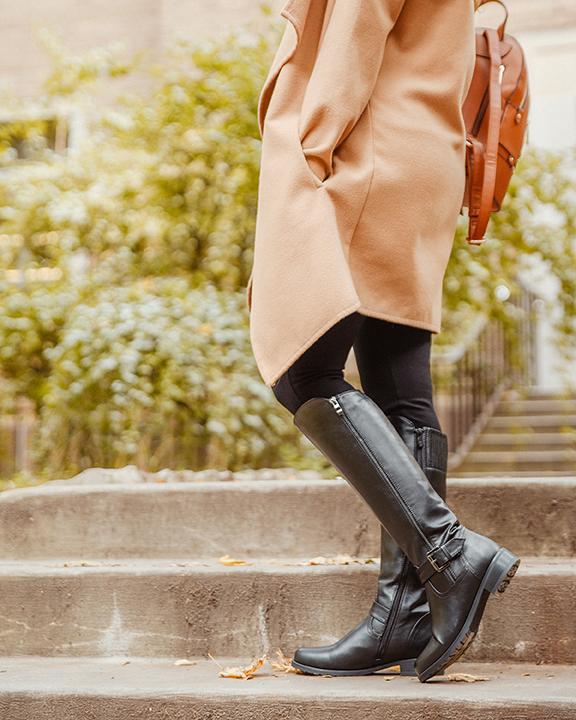 Your Perfect Holiday Accessories
This holiday season, it's all about sparkle and shine. So naturally, we designed the perfect shimmering heels, and the perfect pavé clutch for all of your holiday parties and gatherings. The Carmen-01 heel comes in a variety of classy colours such as silver, champagne, rose-gold, navy and black. We know you will have no issue finding an outfit to match your heels to. And what better way to accessorize than a crystal encrusted handbag, sure to catch everyone's eye and make a lasting impression. The Victoria clutch is available in black, silver, pewter and rose-gold, which makes it simple enough to pair your new heels and your sparkly clutch to the many ensembles you'll be showing off.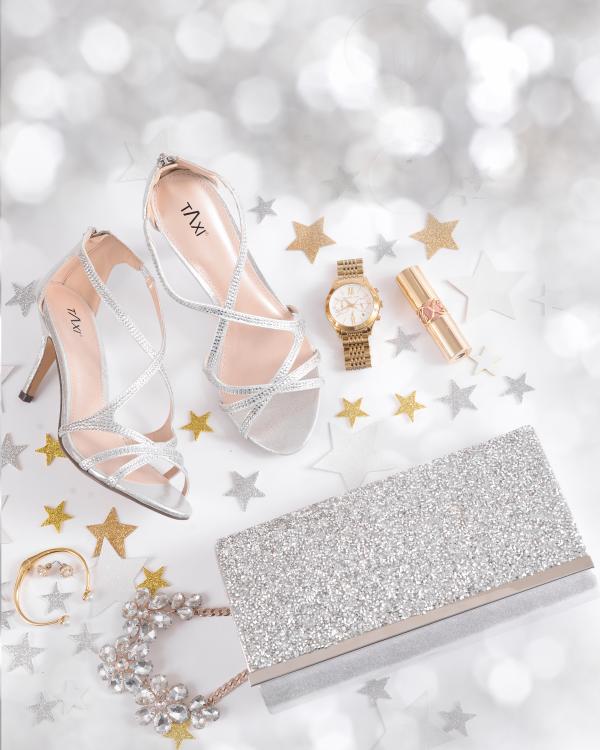 Our Top Seller: The Richmond-01 in Red
Fall is officially here and women all over Canada have been rushing to get their hands on the Richmond-01. This gorgeous combat style boot, with it's rich red colour, has been a favourite style not only this season, but years previous, which is why we HAD to bring it back this Fall. To those who purchased it, we thank you, and hope you rock your fall outfits. To those who wish they bought it, better luck next year ;)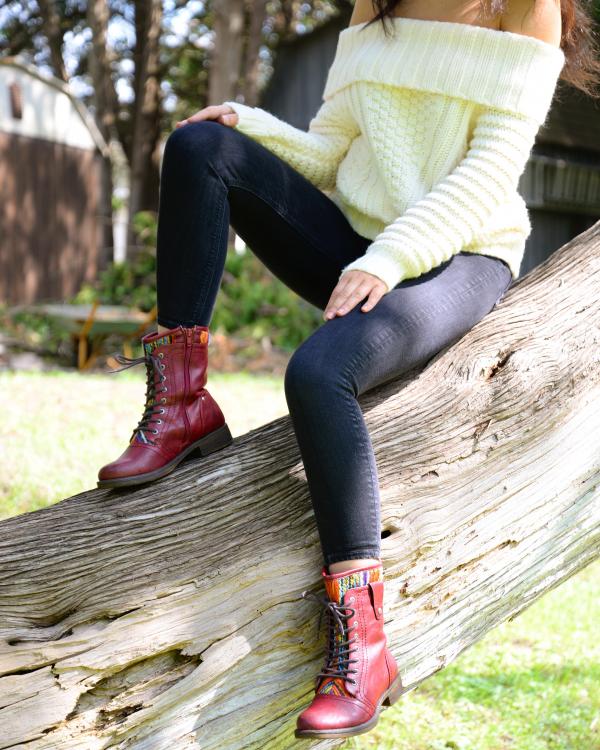 Featured Style: Abby-02
Fall fashion, our favourite time of year! At Taxi, we are loving all the new styles and trends this season, from knee-high boots, to block heels, to booties, we have it all. The Abby-02 is a great boot to pair with many outfits, the front zipper detailing makes it easy to style with jeans and a sweater, or an elevated look for your upcoming weekend outings!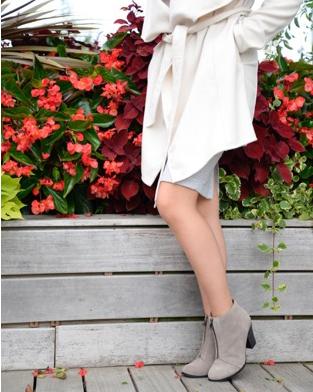 The Nude Sandal
Spring is fast approaching and we are looking forward to getting rid of the winter closet and hoping into spring! Our Rose-05 sandals in nude are the perfect start to our spring wardrobe. These gladiator style sandals are built with style and comfort and feature a adjustable strap to fit around any ankle! Match these nude sandals with a cute pair of jean shorts or add to any dress!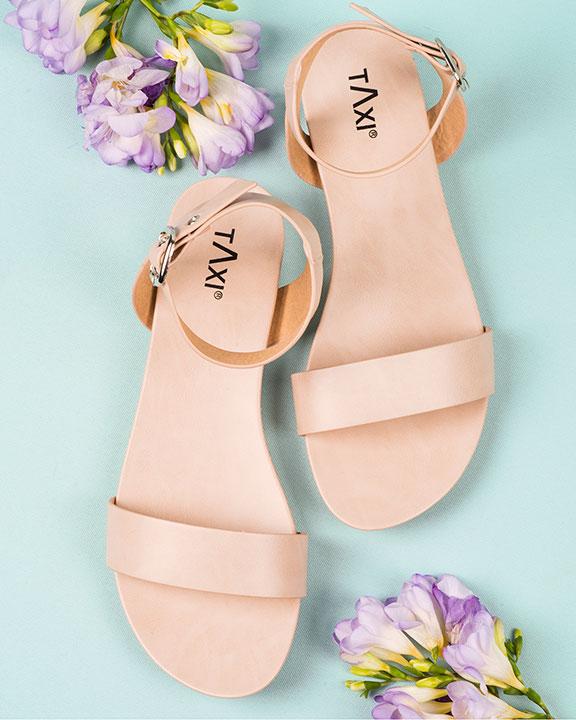 The Pewter Heels
Whether you are heading out for the night or casually strolling around the city, pewter heels are sure to add to your style this season. Our Sonya-01 heels in Pewter will make any outfit stand out! With a comfortable heel, adjustable strap and decorative diamonds these heels are goint to get you through the season! Pair them with a nice evening dress for your night out or add an statment to your causal outfit by wearing them with a casual navy jean!
Spring is here!
Spring is here at TAXI Footwear and we are getting ready for sandals season! Our top pick for gladiator sandals this upcoming season are the Alexa-01 in Black. These stylish sandals are best matched with some denim shorts or a solid coloured dress! They feature a side adjustable buckle for an easy fit and sure to give you that stand out look!
Sandals with Style
This spring add some height to your look with your Amanda-01 sandals in Black! Dress them up or dress them down, our Amandas are sure to add style to any look this spring! Style with a pair of light coloured jeans or add some flare to any dress! These sandals feature a laser cut design and a side adjustable strap for the perfect fit!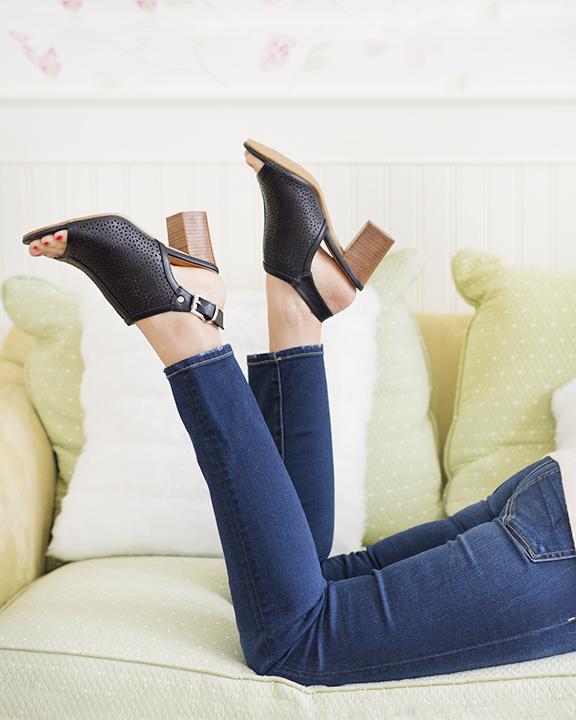 Riding Boots for any weather!
This winter we are loving our Courtney-01 riding boots in Dark Brown. These boots feature a full side zipper and decorative buckles. Riding boots are the perfect accent to any outfit and can keep you stylish through any weather. Even in the snow we are wearing these boots with skinny jeans, you can also pair them with a pair of leggings and a long sweater dress to have a chic winter style!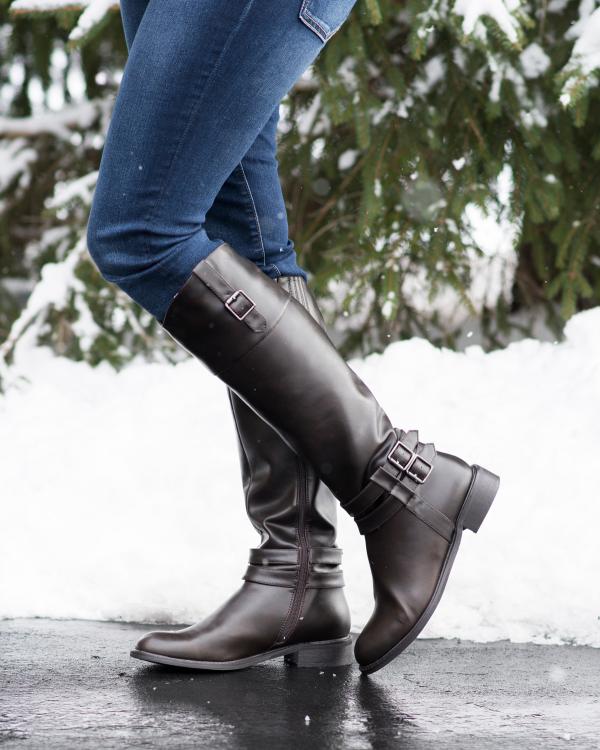 The Kim Wedge Boots
One of our most comfy wedge heel boots this season are the Kim-02 boots in Grey Flannel. These boots feature a full side zipper for an easy entry and super warm lining! They also have a decorative buckle and the perfect wedge heel to match with almost everything. Sure to keep you warm and looking stylish all winter long!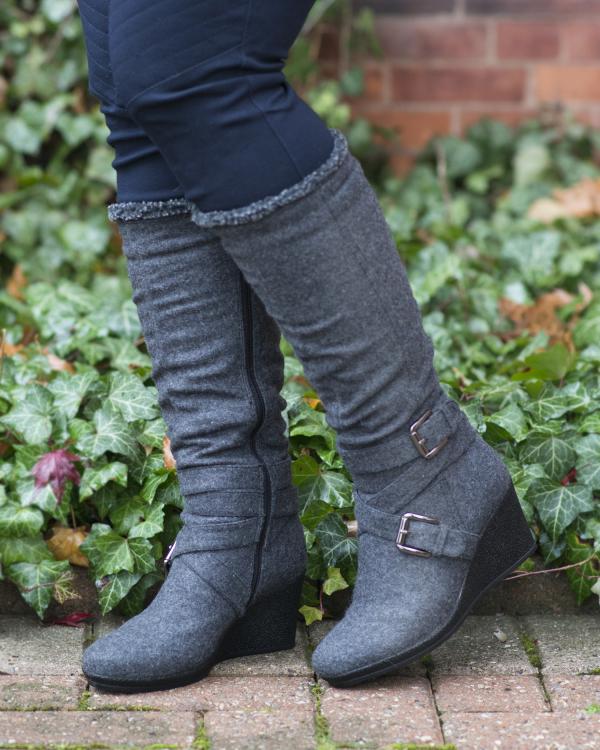 Our Mukluks
This season step into something warm with our amazing Lucky-03 Mukluks in Chestnut. These boots are the perfect indoor/outdoor shoes to keep you warm and stylish. Made from real leather suede and faux fur these boots have a classic design with decorative beadwork. They have a warm lining and will go with any outfit this season!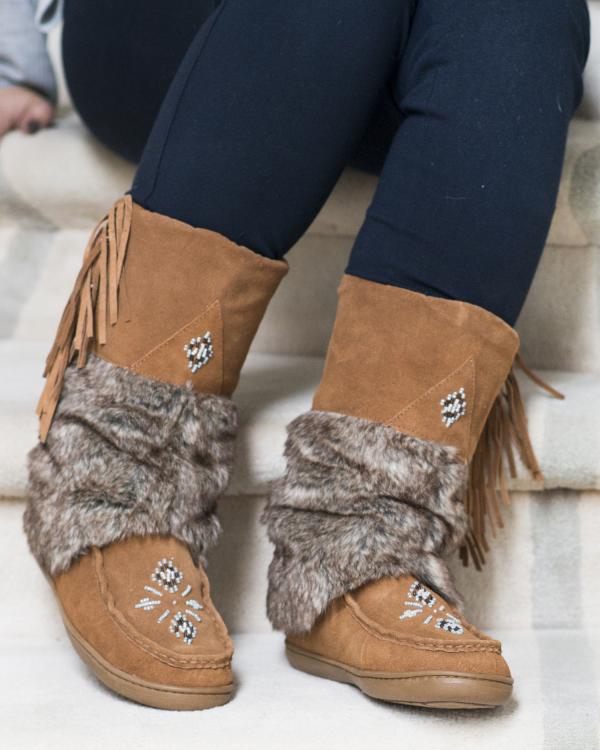 The Gabby Purse
Our Gabby purse in Black is the perfect little bag for any occasion. Use this purse as a clutch or swing it over your body with the long gold chain! For all your season events from christmas parties to nights out with friends this little black purse is perfect for any occasion!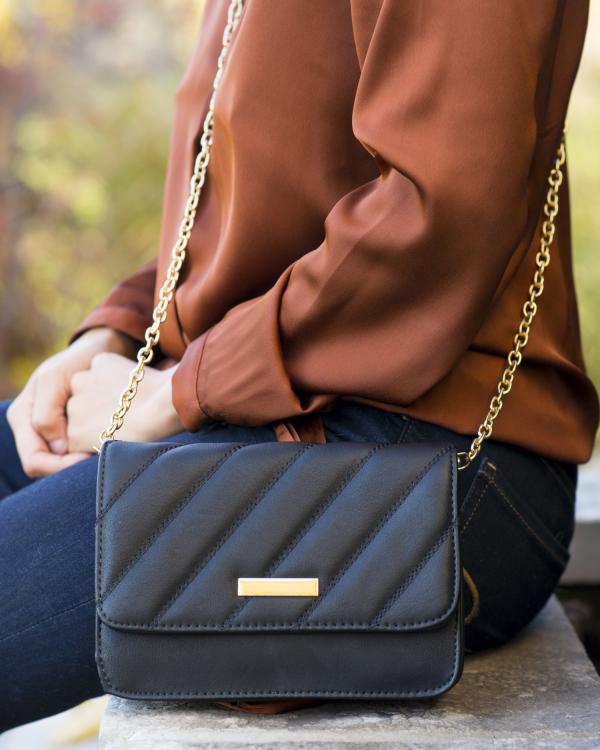 The Perfect Waterproof Boots!
With the winter suddenly approaching everyone is looking for those boots to keep you warm. Our Utah-02 boots in Tan are just the right thing for you! These boots feature a 1 inch heel, side zipper and are 100% waterproof! These combat style boots also have a warm lining and are sure to keep your feet dry and warm through any weather. These boots pair best with a skinny jean or leggings for a simple comfy outfit this winter! They are also available in Grey & Black!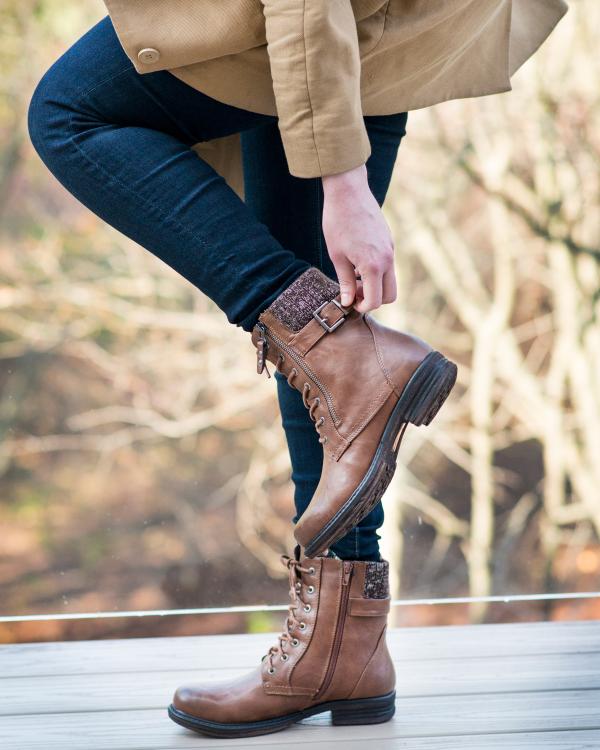 The Amber-11 Boots!
This season one of our favorite flat boots are the Amber-11 boots in Tan! These boots are so easy to pair with a coloured skinny jean, short dress with leggings or even a simple black pant. These boots feature a full side zipper for an easy entry, a decorative upper sock and super warm lining for the upcoming winter. These boots also come in Black and Grey to match any outfit!